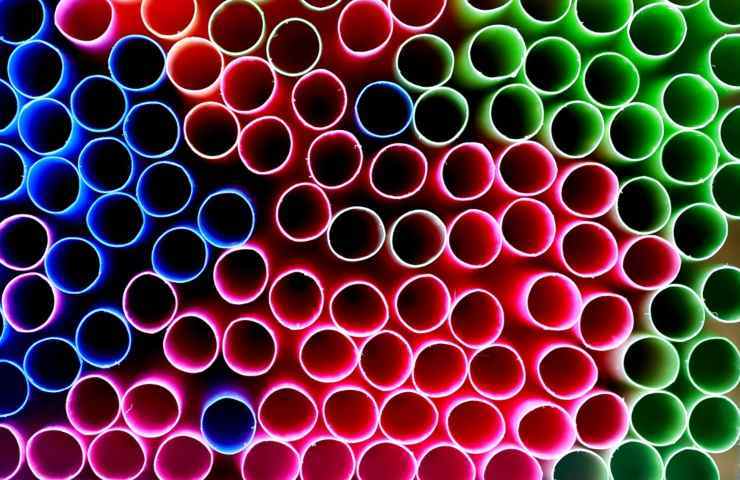 FOR ALL OTHER UPDATES FOLLOW US ON INSTAGRAM
Who has never had straws in the kitchen cupboard ? After all, we grew up with them in everyday life, both in summer and winter. With them we enjoyed the fresh and sparkling drinks, intoxicated by their colours. Beautiful to look at and use but let's be careful because not all that glitters is gold.
The popular saying fits perfectly in this case because straws are harmful and behind that almost playful aspect lies incredible damage to the environment. What should we do then? Surely not using them is a step forward towards respecting what surrounds us, before it's really too late.
Plastic straws, discover the green alternatives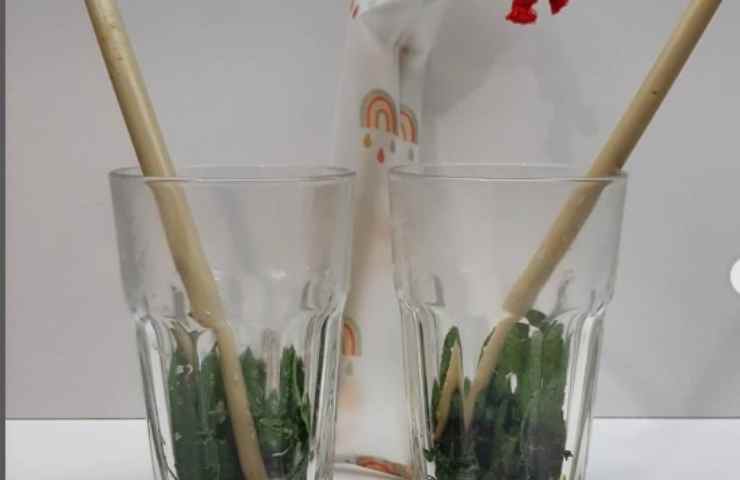 YOU MAY ALSO BE INTERESTED IN -> Straws, a very heavy fine if you make this mistake: few people knew about it
Take advantage of the numerous alternatives on the market to say goodbye to plastic straws once and for all. Switch to the colored paper one, not only is it 100 percent biodegradable but it is perfect for enjoying sophisticated cocktails and drinks. Obviously, however, don't delay too long, the paper could easily wear out on the bottom if it remains immersed in the liquid for too long.
Many already know and are satisfied with using the bamboo straw . This is also biodegradable and therefore constitutes a valid alternative to plastic straws. Furthermore, being resistant and easy to clean, you will be able to avoid any risk of mould. The flavored straw, proposed in Italy only recently, is very popular.
In fact, it arouses a lot of curiosity because, unlike the plastic one, you can chew it. There are transparent ones on the market, with a neutral flavor, and other colored ones with a strawberry or caramel flavour, don't miss them.
YOU MAY ALSO BE INTERESTED IN -> Straws, we have always used them in the wrong way. The explanation (that you don't expect)
The steel straw is one of the options that is becoming widespread: three reasons to buy it? It is eco-friendly, reusable and durable. The stainless steel allows you to wash it without problems and always have it clean. After use you will only have to wash it, dry it and put it away waiting for it to be used again.