Like sheets and pillows, duvets need careful care. It really is the guarantee of a good night's sleep when it is cooler at night. Only downside: this item of bed linen doesn't always fit in the washing machine drum. Fortunately, there is a solution to clean it at home and at a lower cost. Here are the steps to follow.
At the end of winter, it's time to put away the duvet. But first of all you have to have the reflex to wash it. Because yes, a duvet accumulates dirt, dust, sweat stains and all kinds of questionable odors. In short, many elements that favor the proliferation of bacteria. Of course, a machine wash once a year seems to be the most appropriate solution. But what to do when your device doesn't have much capacity ? Details.
How do you clean a duvet that doesn't fit in the washing machine?
You know: a washing machine is designed to support a specific load of laundry. In general, a 5 kg washing machine can perfectly accommodate a duvet measuring 140 x 200 or 200 x 200. However, when the duvet is a little thicker, the task becomes more complicated. To avoid damaging the upholstery, you have several options: have it cleaned by a professional at a dry cleaner, laundromat, or simply at home using the following method.
No need for dry cleaning or laundry, here's how to go about hand washing in the bathtub!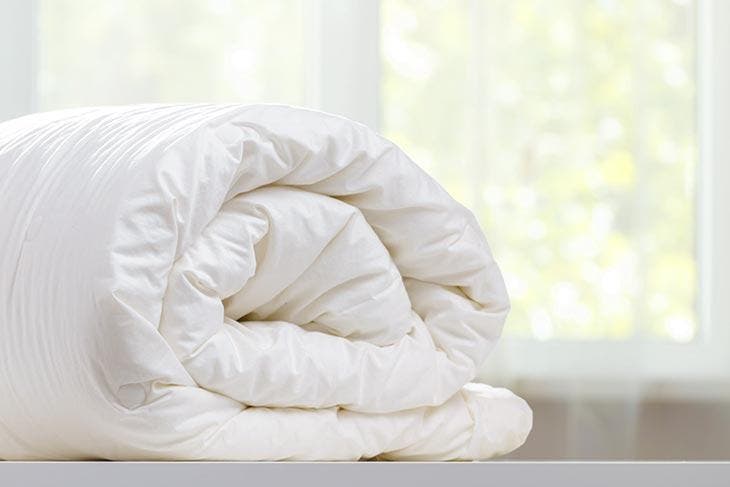 Can't wash your duvet in the washing machine? The easiest way is to soak it in the bathtub for proper hand cleaning. But before you start, you should check the care label to best preserve the materials.
Here's how to prepare a bath of natural products for your white duvet:
To start, soak your duvet in the bathtub filled with warm water.
Then pour: a small cup of soda crystals, a small cup of white vinegar and a small cup of detergent or Marseille soap.
Leave to act overnight.
The next day, scrub the stains, then rinse the duvet thoroughly.
Wring out the comforter with the help of someone else. If the filling is facing down, avoid twisting the duvet too much.
All you need to do is hang it outdoors to dry naturally.
And now your duvet is clean and fresh!
More laundry care tips: How to hand wash a large duvet?
Looking for more tips on how to effectively wash your bulky duvet? There are other hand washing tips that are based on 100% natural products. Follow the leader !
washing with sodium bicarbonate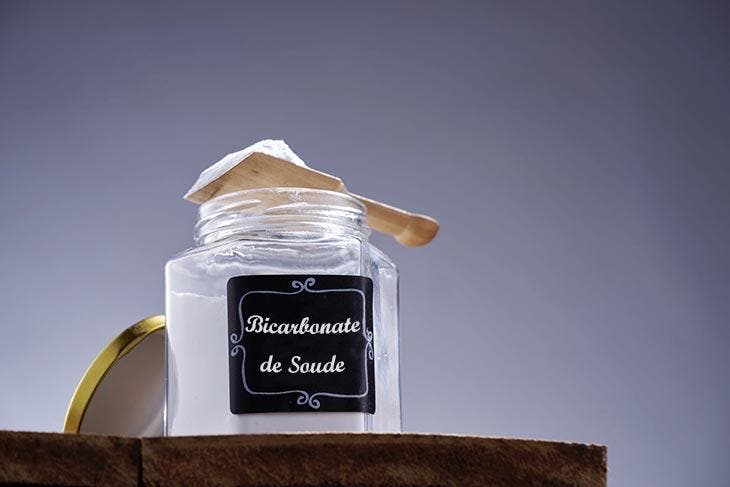 The duvet is often subject to sweat stains, which cause it to lose all its former whiteness. Rest assured, baking soda can thoroughly clean this bedding item. Plus, it's a great whitening agent!
To do this, simply form a paste of sodium bicarbonate by mixing the product with water in equal parts.
Rub in the bathtub or large basin and let sit for a few minutes.
Rinse and you're done!
Cleansing with lemon juice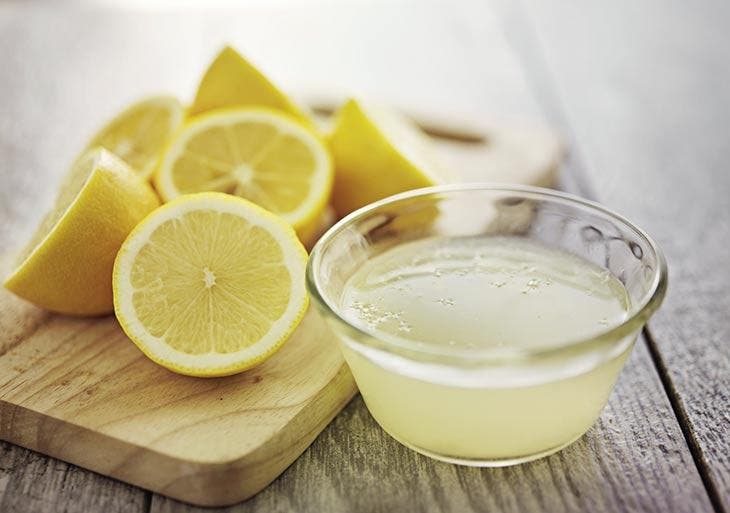 Did you know ? Lemon is a citrus fruit that works wonders on white linens including duvets that tarnish over time, thanks to its citric acid content. To take advantage of its whitening properties:
Dip a clean white cloth in a bowl of water and lemon juice.
Then target stubborn stains and dirty areas on your duvet. Nickel!
If necessary, complete this cleaning operation with one of the above washing techniques.
How to wash a duvet in the washing machine?
You will understand: opting for hand washing is a good way to preserve your piece of bedding. However, machine washing can be just as effective, as long as you take some precautions.
How many degrees of temperature for machine washing?

Before putting the duvet in the washing machine, remove the cover , then check first for holes so that the filling does not come out of the fabric. Once inside the machine drum, make sure you respect the washing temperature indicated on the label. In general, a low temperature between 40° and 60° is recommended. Another good tip: add some tennis balls to preserve the puffy look of the duvet.
And finally, don't forget to check if the drum can support the weight….
7 kg, 10 kg, 12 kg: what washing capacity for a duvet for 2 people (220×240 cm)?
Before machine washing, make sure your machine is large enough to accommodate your large duvet. If you can close the door, if the item is not tight inside, that's a good sign! But to be sure of your approach, it is best to respect the washing capacity of your appliance.
For 220X240cm quilts, the machine's drum capacity should be 10kg and above.
For a 240x260cm duvet, the basket capacity should be 12kg.
Now you know how to give new life to your duvet. Don't forget to vacuum it, air it out and shake it from time to time. It is up to you…